Home
Home is where the heart is..
News
Some news this fine day!
Contact
Get in touch, or swing by for a cup of coffee.
About
Who we are and what we do.
YOU ARE FABULOUS
WELCOME TO MY FABULOUS TEA PARTY
paragraph! Here's how you make a link: Neocities.
Here's how you can make bold and italic text.
Here's how you can add an image: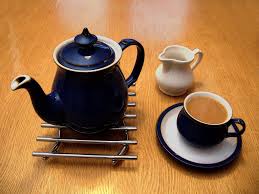 Youtube
Sherwin's Website
Sonia's Website
Here's how to make a list:
First thing
Second thing
Third thing
To learn more about chocolate, check out this Whittakers!